Doodles and WIPs for various things.

Turn around sheet for Ingrid done for fun, still a work in progress, she's full of inconsistencies, believe me I have a list of them to tweak before this thing is done. X) Behold, how not to do your character sheet, plus some other stuff after the cut.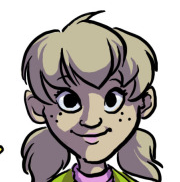 Here you go:



Designs for an original character named Daryl who is a superhero sort of. I'll explain him better one day.



Bonus! The original concept for Newtalia for Rogue Skies: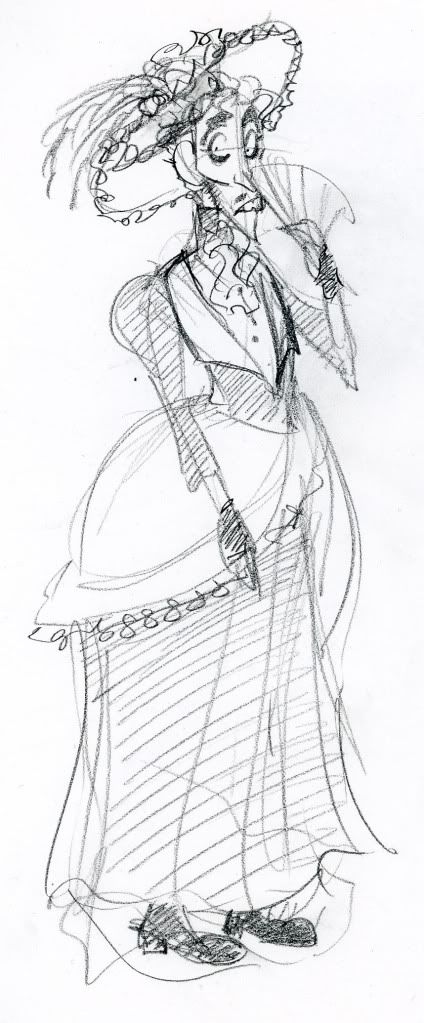 An unfinished background from a flash animation I'm working on: